Celebrating the 50th anniversary of the Free Photographic Omnibus
The Daniel Meadows Archive is housed in the Bodleian Libraries at the University of Oxford. This website, with its 500 photographs and 40 videos, gives a window onto that archive.
I began doing documentary work in Manchester back in the early 'seventies.
Inspired by the writings of George Orwell and the photographs of Bill Brandt, I went to live in Moss Side, an inner city area that was undergoing regeneration, its residents moving away.
To get close to people, I rented a disused barber's, my Shop on Greame Street, and opened it at weekends as a free photography studio.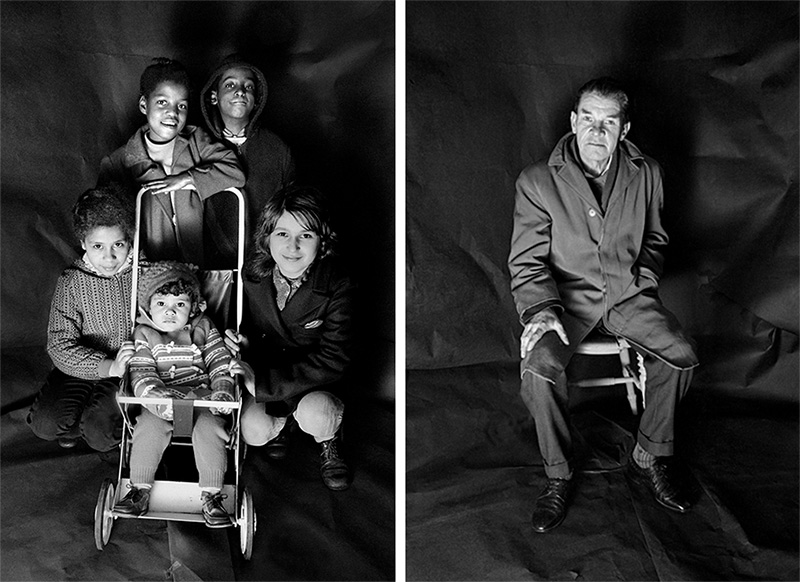 "Meadows was making a different kind of portrait, one more susceptible to the changing cultural climate of the decade, with a greater feeling of collaboration, or at least a sense of the subject controlling the photographer rather than the other way around... Pop-up studios are popular today, but in the 1970s this was a unique initiative."
Gerry Badger: Another Country, British Documentary Photography Since 1945, pp. 115 & 156 (Thames & Hudson, 2022)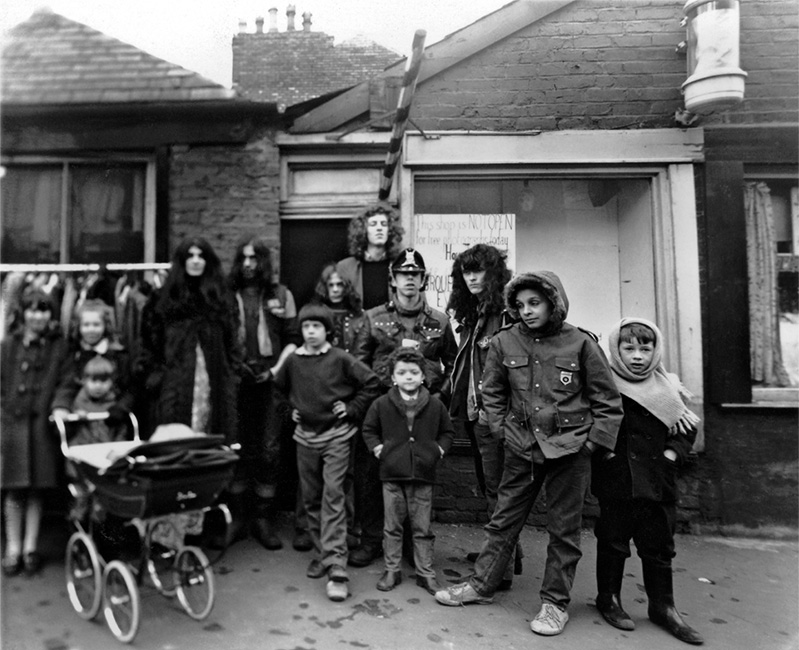 It was in my Moss Side studio that I developed the template for my subsequent practice, recording and communicating people's stories, their motivations and triumphs, the ups and downs of changing circumstances.
The years passed and I made increasing use of the tape recorder. In this way many of my pictures discovered the talkies. Some recordings I made at the same time as I took the photographs. For others I waited years. This site is where everything comes together.
The Daniel Meadows Archive